Matching questions to people with knowledge for the biggest AI and Blockchain hackathon.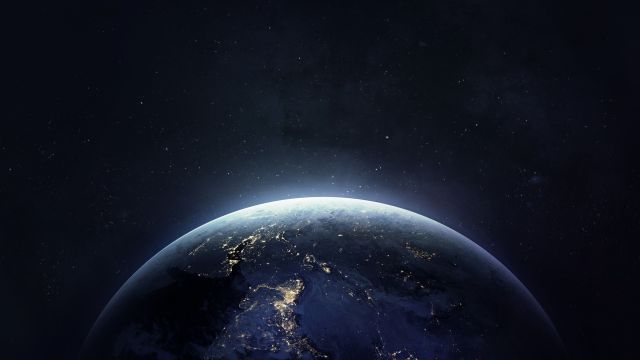 About Odyssey
Odyssey brings governments, companies and non-profit organizations in contact with innovative entrepreneurs from all over the world. Together they solve complex 21st century challenges during the world's largest Blockchain & AI hackathon by thinking out of the box.
The goal
Digital matchmaking
During the hackathon, teams are given limited time to offer a solution to a problem. Because the problems are often in unknown territory, the participants can think out of the box. However, in order to come to a good solution, certain knowledge is necessary. The goal Odyssey set us was to bring supply and demand together by means of a matching algorithm.
The result
Matchmaking
By using smart algorithms and LinkedIn integrations, users can quickly register. After the registration process, the profile can be completed if desired.
When a user is looking for help they can quickly find the right person by means of tags or questions. When he/she has found a match a request can be sent. This request arrives at the recipient after which he can accept, refuse or forward the request.
After a successful match, the requester is asked to assess the match and thus improve the algorithm.
Would you like to know more?
Do you have questions, ideas or do you want to know more about what we do for Odyssey?