The daylight professional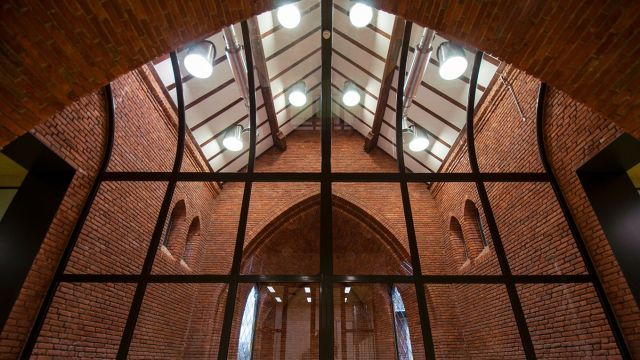 Daylight in a digital environment
Solatube is the expert in the field of daylight solutions. The assignment included: transfer all data from different Exact Online environments to several multilingual websites and web shops. Challenge accepted!
About Solatube
A healthy living environment is becoming increasingly important and determines the quality of life for both humans and animals. In homes and at workplaces as well people want to be in an energy-conscious and pleasant environment. Sufficient daylight plays a crucial role in this. As a daylight professional, Solatube can advise on the application of daylight like no other.
Digital engine
Solatube's new website and e-commerce solution has become a visually licked engine. A flexible setup for every channel. This way every market can be approached differently, but with the same distinctive identity. Daylight, transferred online to a worldwide customer base.
Connection, efficiency and internationality
The different channels can be managed from Exact online. From there, changes are sent directly to the different online channels. For example, the products are displayed on the various Neos sites and online stores. All downloads (manuals, technical drawings etc.) are also easily accessible. With the new system the management of all content is easy. Due to extensive marketing automation the marketing team of Solatube can do almost everything themselves. With the new platform customers in the Netherlands, Belgium, Luxembourg and the United Kingdom are served at the highest level. Flexible and commercially oriented.
Would you like to know more about this case?
Do you have a question or would you like to discuss a project?