Platform for community and neighborhood development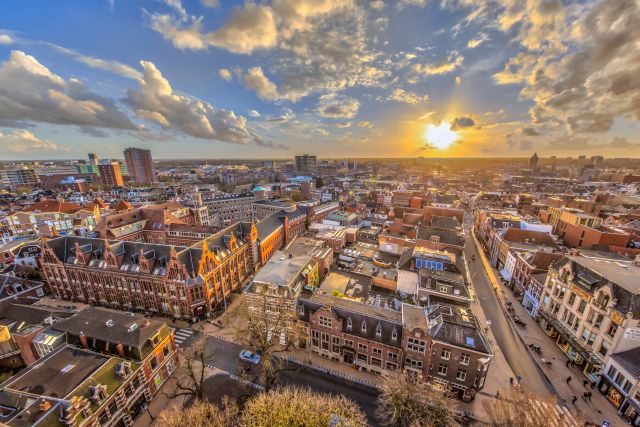 Ecosystem for District Development
Wijkmakers is the ecosystem where policymakers, scientists, residents and other interested parties are working on neighborhood development. A creative, independent platform. Part of the various neighborhoods and accessible to anyone who wants to be actively involved in neighborhood development.
Wijkmakers is from and works for Groningen by offering learning courses in the Wijkmakers Academy, sharing knowledge and organizing activities. Here, Wijkmakers seeks solutions to large, complex social issues that are pressing within the neighborhood renewal and development in the municipality of Groningen. Together, we are building a Groningen community that has the thinking, innovation and resilience to build the neighborhoods of the future over the next 10 years.
High-level interactive ecosystem for neighborhood development
The result is an efficient and flexible ecosystem that, based on profiles, events and flexible tags and different entities, provides a complete picture of the various topics in the field of Neighborhood Development. It provides in one overview all relevant programs and parties.
Policy makers, scientists, residents and other interested parties can create a profile on the platform and indicate which areas they want to follow. Within those areas, events are organized that can be followed after registration. The platform itself provides attendance lists and monitors the number of registrations. Interests can also be used to send personalized mailings.
Visit wijkmakers.nl
Want to learn more about the interactive ecosystems?
Do you have a question about interactive platforms or would like a no-obligation sparring session?